Recommended Mobile Apps
Download the following apps from iTunes Store to watch and download the videos on your mobile device.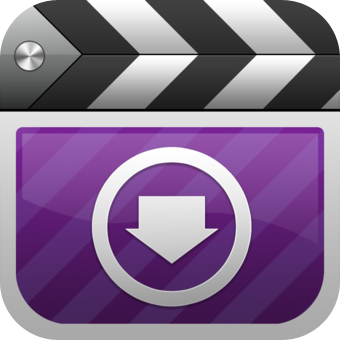 Video Downloader for iOS Devices [Free]
Basically its a free app to download videos to iPhone. Of course it's if you have internet connection around you can directly stream video from our website on your iPhone whenever you want to. In other hand, if you don't always have internet connection around, downloading any video on your iPhone will be the only solution.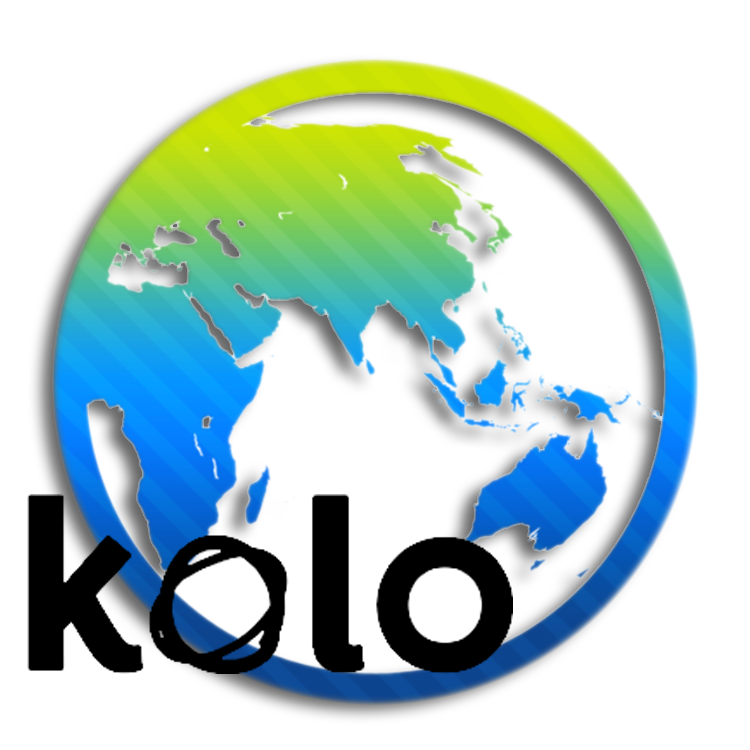 Kolo Mobile Apps for Android and iOS Devices [Free]
Is out for iOS and Android phones. Create International is excited! A Christian ministry distribution App is now hosting our films! This is a tremendous boost for not only the availability of our gospel films being used for evangelism towards the Unreached; but also for our credibility as a cutting edge media…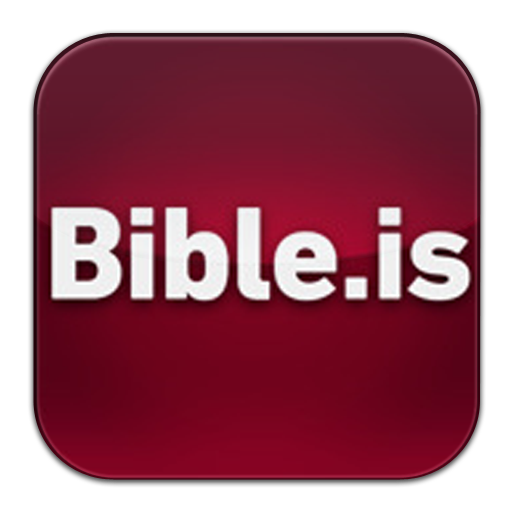 Bible.is Apps for Android and iOS Devices [Free]
Bible.is offers mobile access to Scripture in more languages than any other Bible App, and includes dramatized Audio Bible and The JESUS Film Project. READ the Bible, LISTEN to the Bible, and SEE the Bible as never before with anyone in the world. With a catalog of 1210 Languages, Bible.is makes it easy for you to read, study, and share God's Word with friends and family around the globe.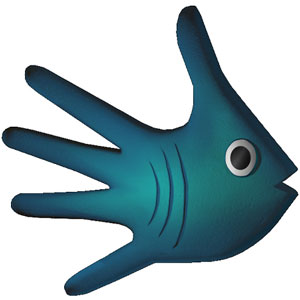 Audio Resources for Android and iOS Devices [Free]
The recordings available on 5fish contain some of the most important words you will ever hear. They speak good news for everyone in their own language. Just as fish is food for sustaining physical life, the messages on 5fish offer spiritual life.
5 is the number of people we want you to share 5fish with this week. If everyone shares 5fish within a week with 5 people who have not yet discovered it, the whole world would discover 5fish in 15 weeks.